ABOUT US
Company History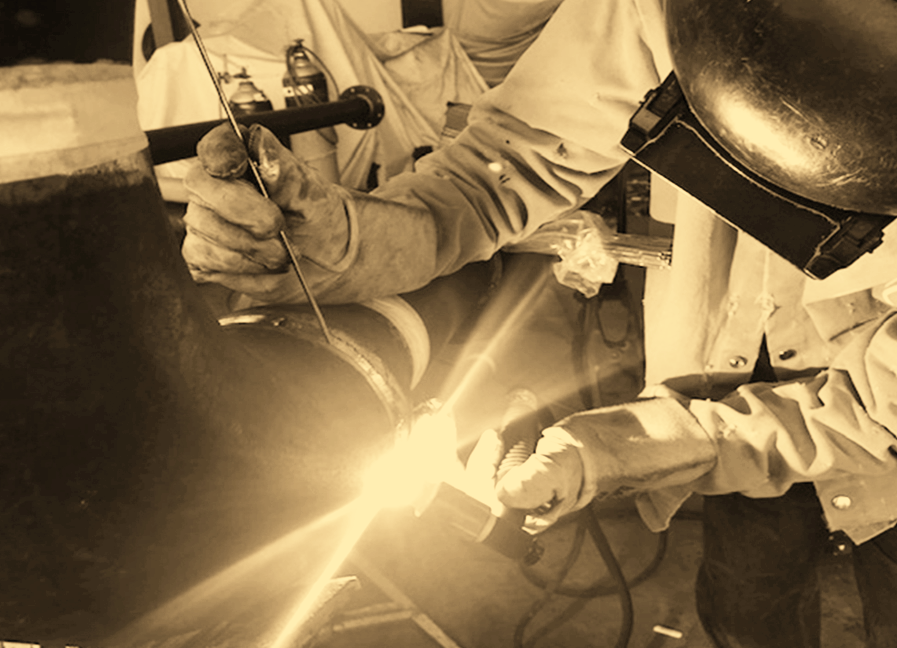 Asequith Engineering & Contracting Ltd (hereafter known as AECL) formerly known as Fareed's Machine Shop has been in existence for the past Twenty-Four (24) years. Recognizing positive growth within the first Fifteen years of business, we've evolved from solely Machine Shop Services to a dynamic multi discipline organization.
For the last Nine (9) years the organization has ventured into the business of Welding, Fabrication, Installation of Structural Steel and Piping, Mechanical Stationary Installation and Routine and Non Routine maintenance, Facilities Maintenance whether general or specific in terms of Labour Supply for Multi Discipline crafts, Scaffolding Erection, Conventional Blasting and Painting as well as Sponge Blasting and Painting, and General Construction activities including Architectural.
Mission Statement
Create a safe work environment by encouraging ethical and professional behavior to all our stakeholders, maintain and adopt safe work practices throughout our processes and ensure no harm to people, property and the environment.
Deliver a Quality product through innovative operational policies, procedures, standards, checks balance and inflexible adherence to our TQM principles.
Strive to surpass Customers' expectation through timely product delivery, within budget, without compromising Safety and Quality.
Ensure employee participation in the decision-making process, provide them with appropriate and adequate tools, equipment, training and development.