SERVICES

Shop Fabrication
Welding and Fabrication of both Structural Steel and Piping/Piping Components
All welding done in accordance with approved welding procedures (ASME Sect. 1X and AES D1.1)
Welding of both conventional and high alloy materials including all grades of Stainless Steel, Incoloy, Low Alloy, etc, both manual and semi-automatic
Machine Shop
Machining of Drive and Propeller Shafts, Stern Tubes and more.
Turning, Shaping, Milling
Line Boring
Rotating Equipment Repairs
Pumps, Compressors
Valve Repairs
Automotive Machining Works
Metal Sheet Forming, Rolling & Guillotine Cutting

Grit Blasting, Sponge Blasting and Painting
Onshore and Offshore
Onshore to compliment the fabrication facility and fabricated contents
Offshore as part of the client's maintenance program of capital project
All blasting done in accordance with SSPC Surface Preparation Standards.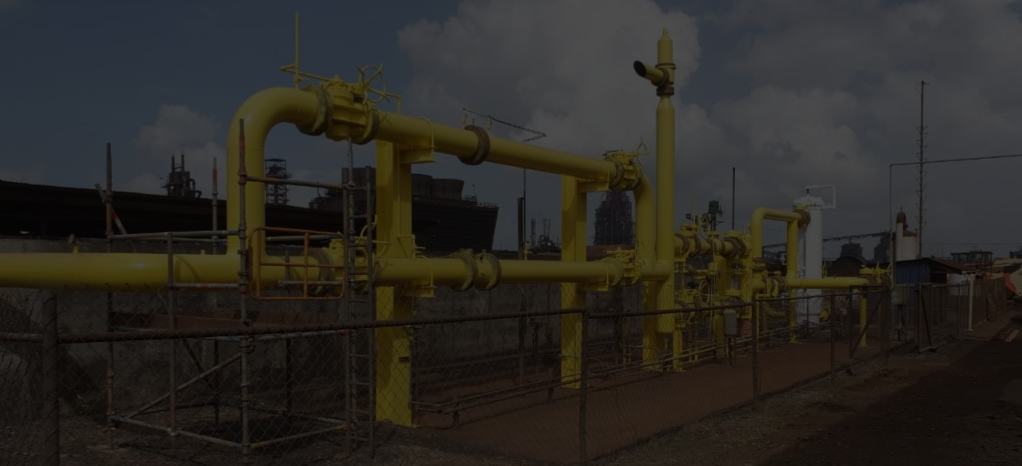 Site Installation
Onshore and Offshore
All Rigging executed by certified Riggers, Loler trained
Design Lift Plans and Engineered Lifting Devices
Structural Steel and Piping Installation
Static and Rotating Equipment
Hydrostatic and Pneumatic Testing
In accordance with Client supplied specifications as well as SME recommendations
Routine and Non-Routine Maintenance
Offshore and Onshore
All types of Plant Facilities including but not limited to Ammonia, Methanol, Production Platforms, Drilling Rigs, Steel, etc.
Plant Outage and Plant Turnaround services
Heat Exchange Experts through our partnership with Kelvion
Onshore and Offshore
Design Capabilities for all types of Heat Exchangers inclusive of Plate, Shell and Tube, etc.
HVAC experts both Industrial and Commercial Maintenance and Repairs
General Construction
Labour Supply
Onshore and Offshore
Project Management Support, HSE Advisors/ Officers, Rotating Equipment Technicians
Certified Multi-Skill craft personnel, for e.g, Scaffold/ Rigger/ Fitter
All Onshore disciplines such as: Supervisors, Combination Welders, Fitters, Millwrights, Fabricators, Riggers, etc.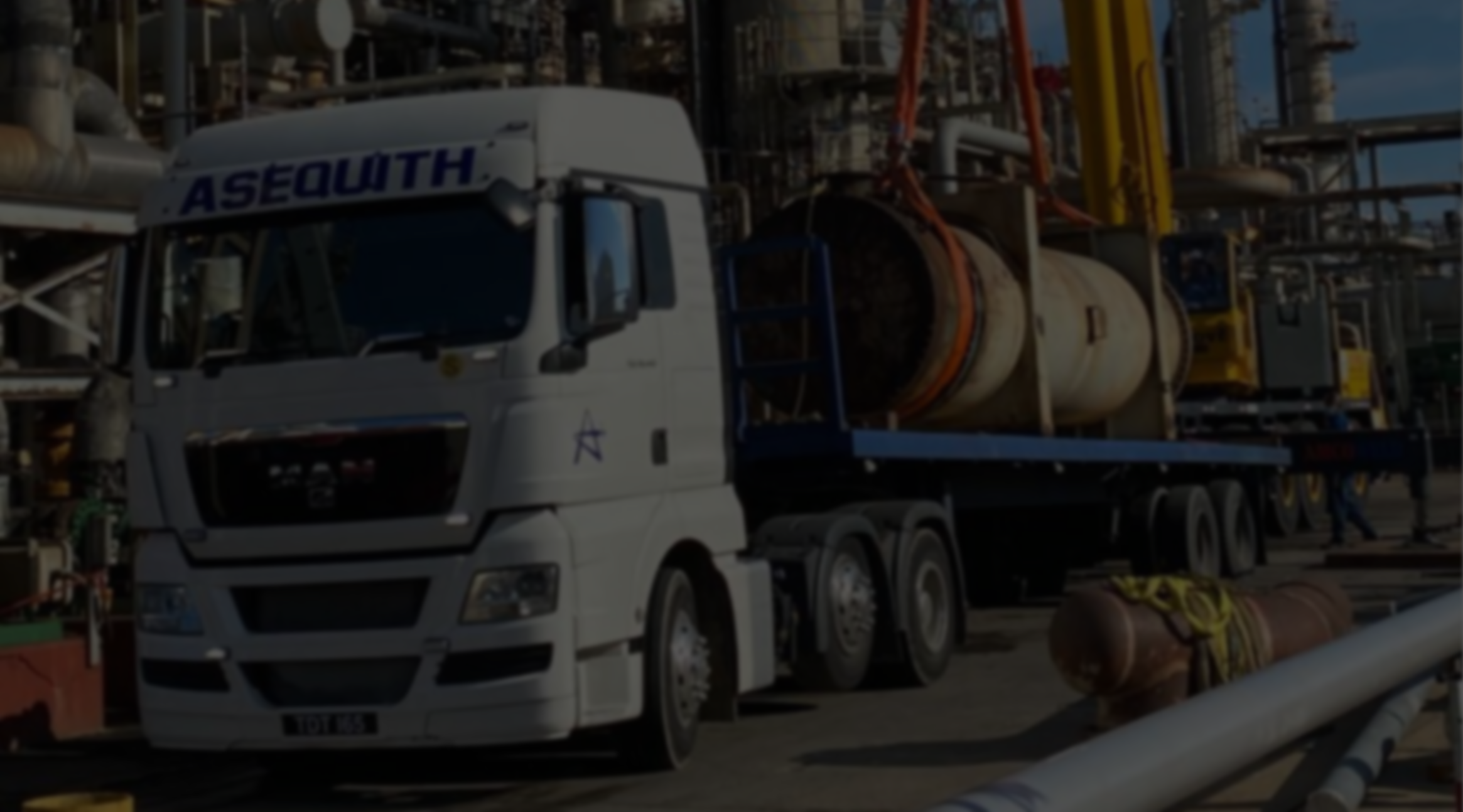 Transportation
Ground Transportation (Trucking) from the Ports of Point Lisas and Port of Spain