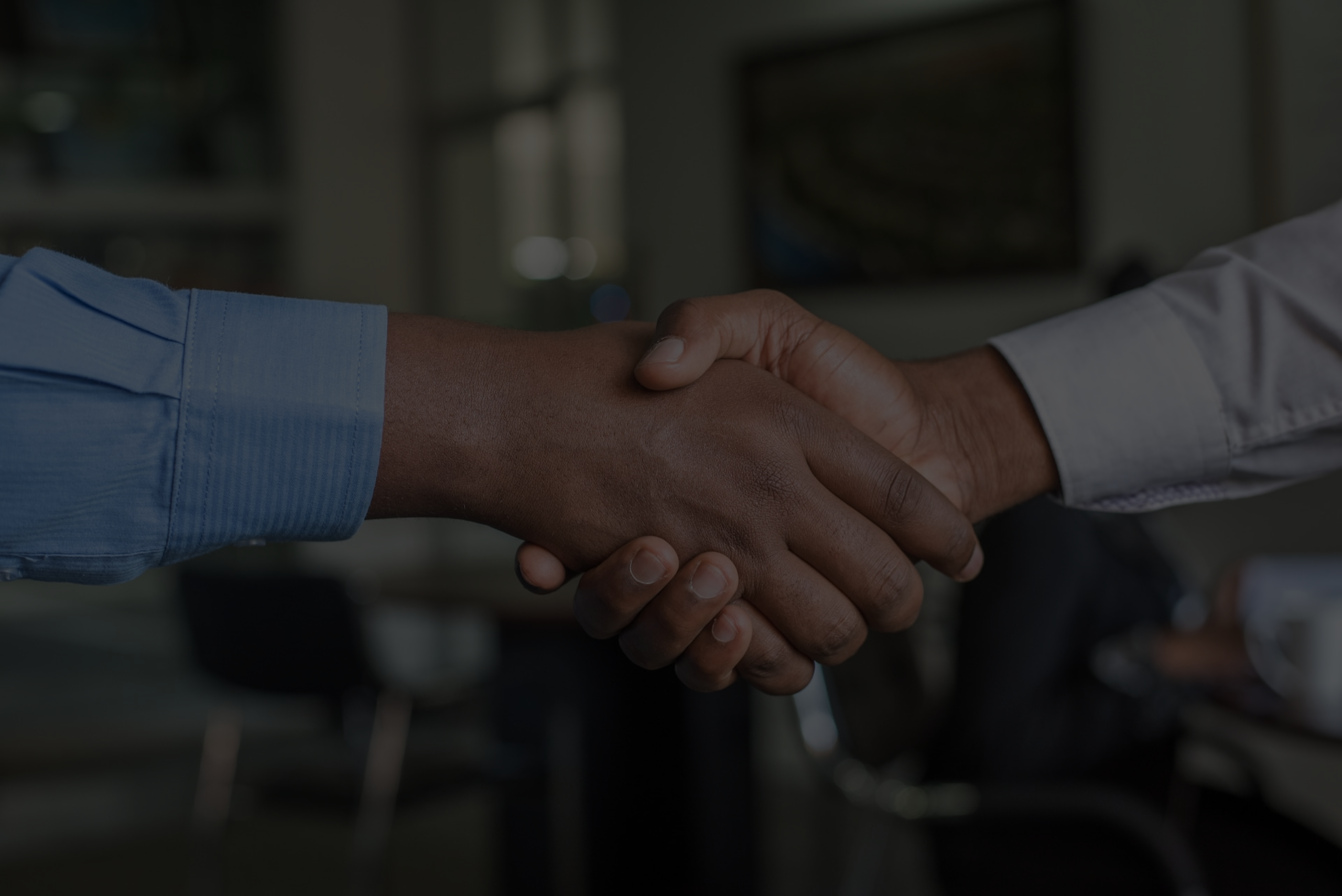 PARTNERSHIPS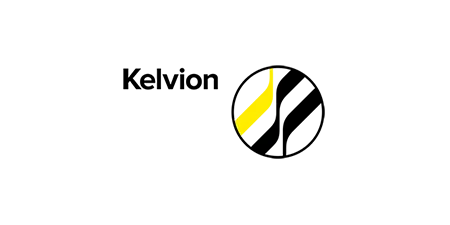 Kelvion
Partnership with one of the Leading Global Manufacturers of Heat Exchangers as well as Heat Exchange Solutions which allows for Engineering studies to be done for better efficiency.
We can provide support for the following disciplines: Energy, Oil and Gas, Chemical and Marine as well as Sugar and the HVAC and Refrigeration Technology Sector.
Products include Compact Fin Heat Exchangers, Plate Heat Exchangers, Single Tube Heat Exchangers, Transformer Cooling Systems, Cooling Towers and Shell and Tube Heat Exchangers.
Our Other Partners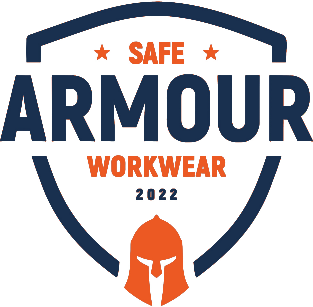 Asequith Guyana has partnered up with The Bodyguard Series, Portwest and Safearmour to bring you the latest and greatest in Safety Products, Apparel and Accessories. Through our partners, not only do we provide excellent safety products, but our apparel is fashionable as well. Being safe has never looked this good! Check out our products here.