NUIRON (AECL BLASTING & PAINTING FACILITY)
MCC SWITCH GEAR STRUCTURAL SANBLASTING & COATING
Summary of Scope:
Blast and Coat Structure with Dimensions, 21ft long x 8 ft width x 12ft height
Blast and Coat Structural Components for Platform Stanchions and Walkway
Blast and Coat associated Staircase & Handrails
Comprehensive Quality Program for entire job task.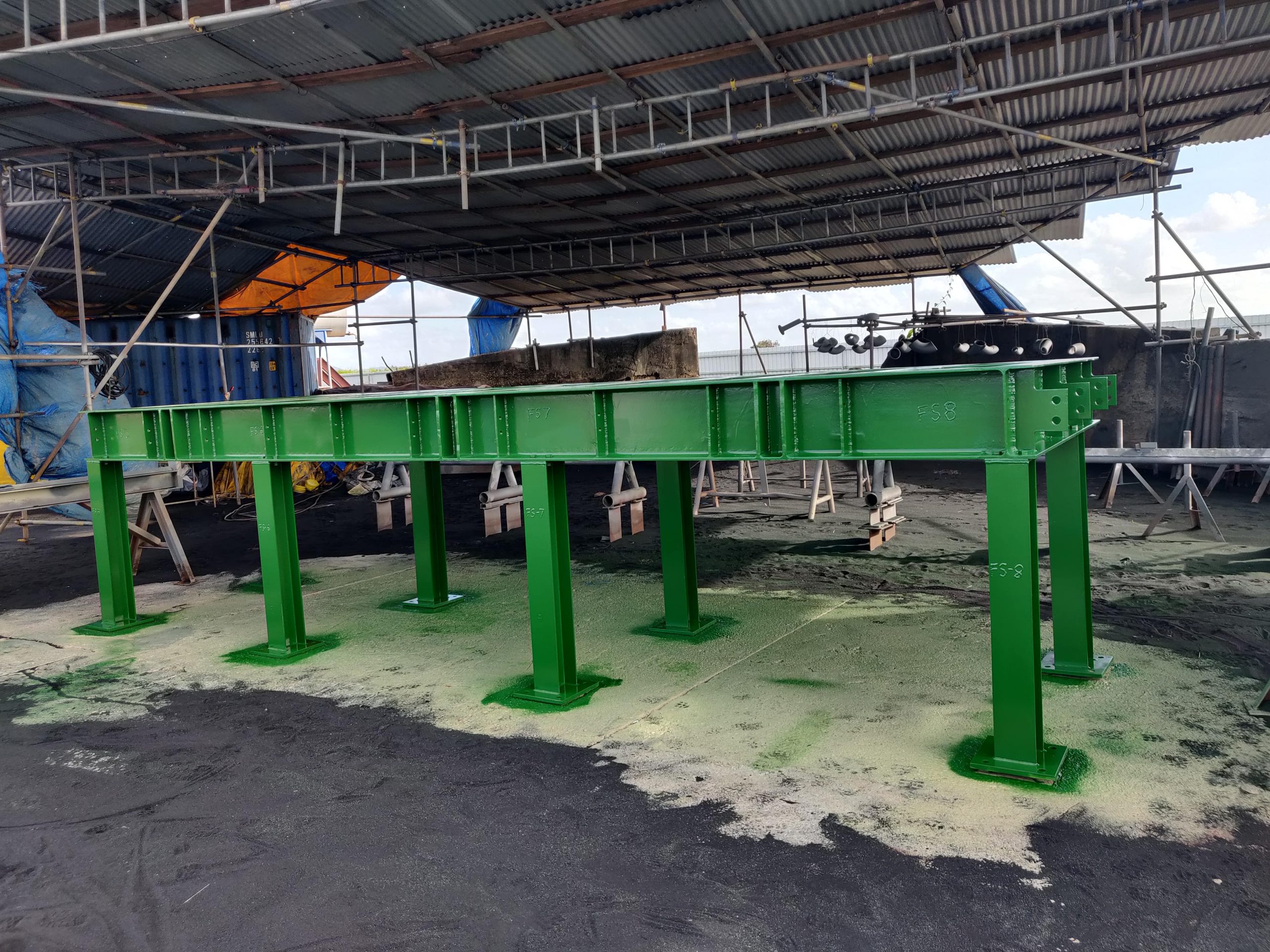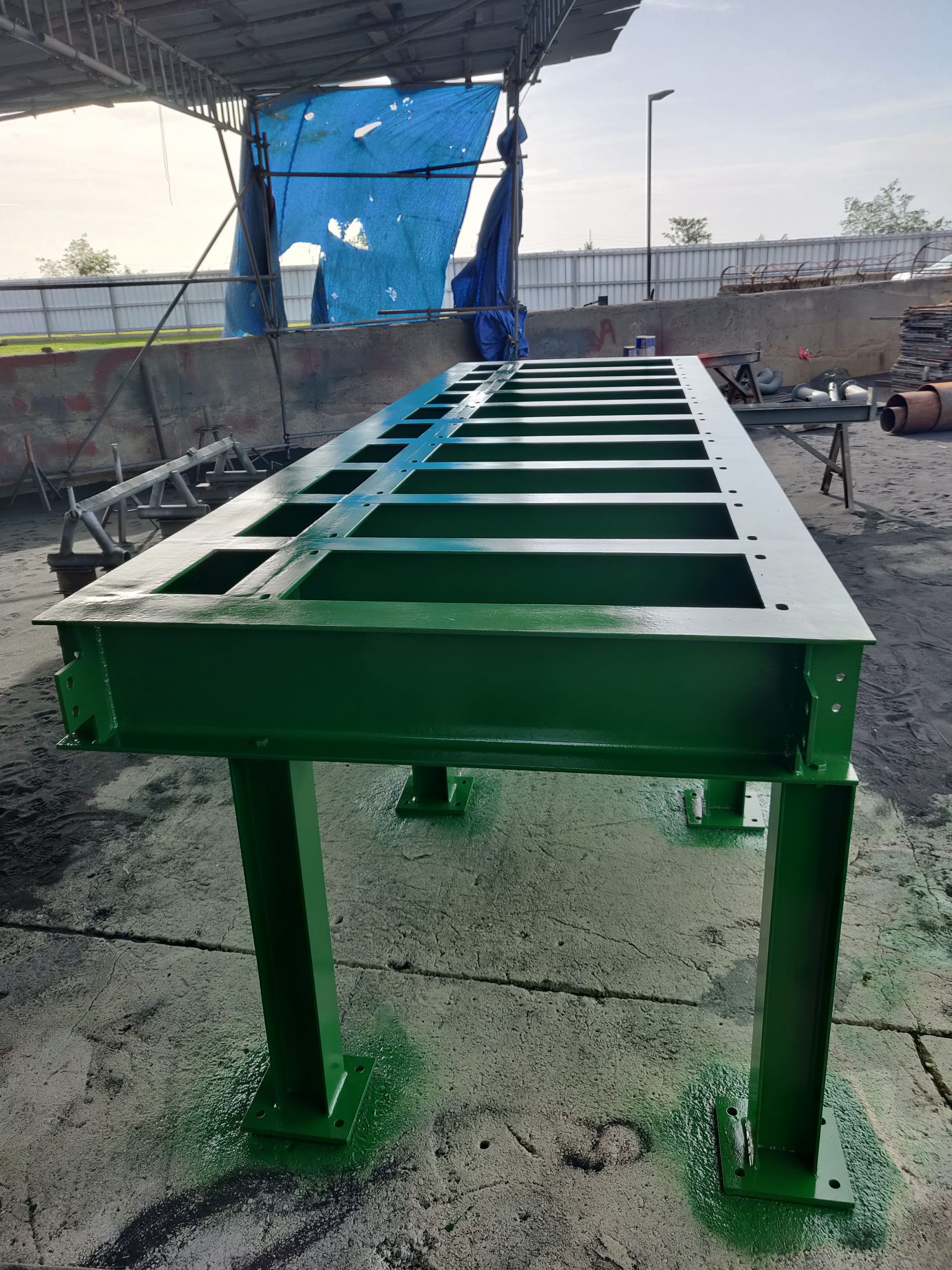 Safety and Commendations
Safety: Project was successfully executed with Zero Incident, Accident or First Aid cases.
Commendation: The project was executed in accordance with ALL the Clients guidelines and procedures.